Jamaican Retreat


    A Jamaican retreat can provide the necessary break from a stressful routine. When you can leave your daily concerns and responsibilities behind—either set aside or placed in another one's capable hands—you can then focus on just healing and learning new concepts and skills to take back home with you....
    Ideally, if you have the extra time and budget to combine your retreat with a little relaxing excursion, there is much of interest to see and do here in Jamaica.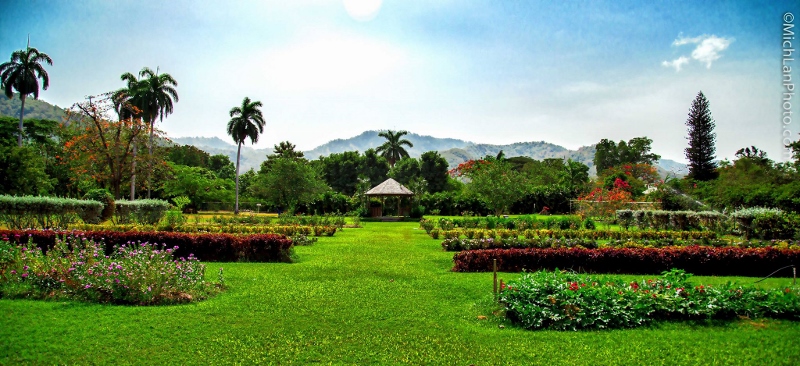 In 2014 we began to feel called to leave Belize where we had lived and taught for over ten years and offered private accommodations for our visiting students.   After careful consideration, we soon realized that Jamaica offered us more opportunities to personally reach more people interested in natural health and organic agriculture than where we have lived previously even as we continue to coach  students worldwide via the internet.  Over thirty years of  living quite rurally as organic farmers, both in Arkansas, USA and in Belize, C.A., has now resulted in us residing in a residential section of urban Kingston, Jamaica where we are growing a small vegetable garden alongside our townhouse dwelling.
    We invite students to spend as much time with us as needed. We will work out the logistics and make ourselves available to you. We will need to arrange for an appropriate place for you to stay.   Jamaica offers a huge variety of short term rental apartments and villas from simple to luxurious,  from city to ocean front venues enabling us to custom tailor a healing retreat suitable to one's needs and finances. We make all or any of the arrangements for you and include our personal demonstration of the techniques that we incorporate into your healing program.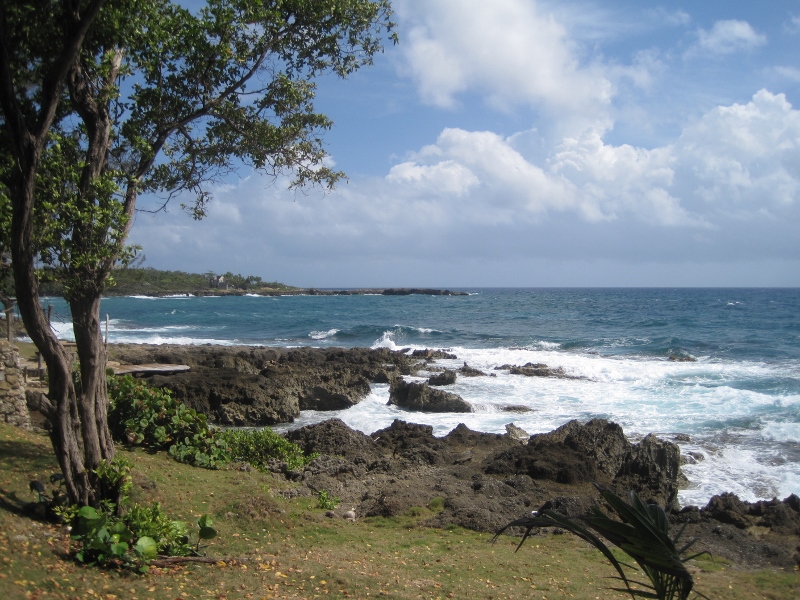 We require a minimum ten day stay for a beginners healing retreat, but usually require longer time for more serious health issues. Since this is not a "one size fits all" type of retreat, you must not only contact us but provide more details of your present situation. We will then begin a dialogue by email to arrive at a plan which suits you best.
    This is our way of serving our students needs by offering extra options that will enhance your experience and assist you in gaining more confidence while adapting to what will hopefully become a change in lifestyle for maintaining good health...naturally.
    To begin to explore your personal Jamaican Healing Retreat,  first enroll as a prospective student on our website with no obligations...This will simply help us to get to know you and understand your health concerns
before contacting you by email to begin a dialogue.
     Reading our book— a natural health and survival guide— is a basic requirement for our students in order to familiarize one with our teaching and detoxification program. It contains much content and detailed instructions from which one can best formulate their personal questions to us (if not already answered) and have a written foundation from which we can build your personal program together.
If you would like to consider this option for a Jamaican Retreat and need to ask a question of us first, simply contact us.
For more detailed choices available to you or your group consisting of family, friends or associates click here in order to retreat, relax and relearn how to live a healthier, happier lifestyle.

We look forward to assisting you...